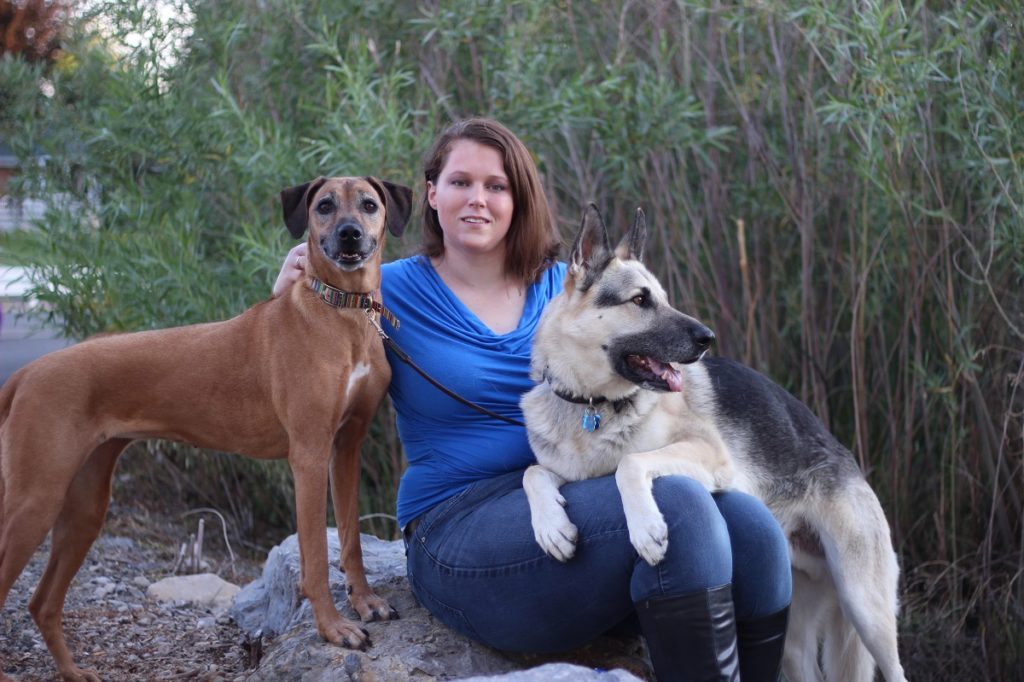 Free Dog Training Tips in Your Inbox
Not sure where to start with a service dog? Need help with your puppy? Is your dog driving you nuts? Get free dog training tips in your email by signing up for our free newsletter!
Free Resources
Sample Doctor's Note
Not sure what you need on your doctor's note for a service dog? Get your own free sample note here!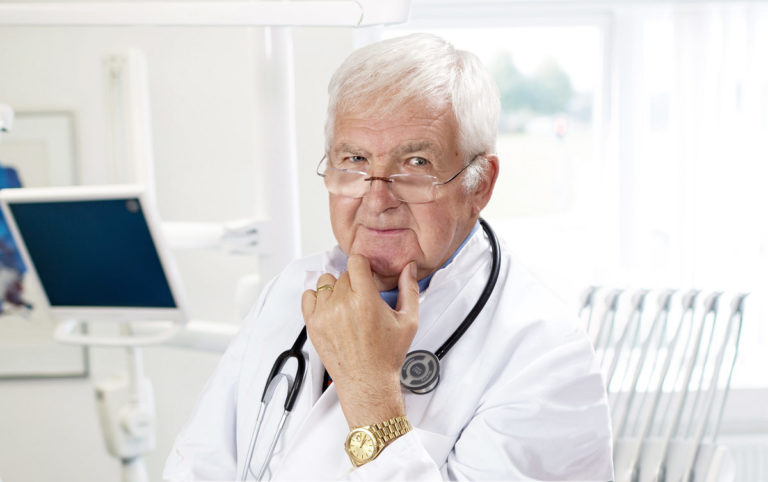 Temperament Test
Want to know if your dog has the right temperament to be a service dog? We'll send you a free temperament test.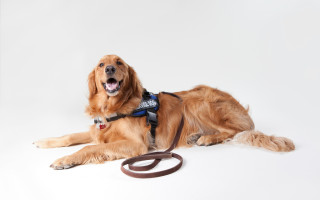 Ultimate Guide to Solving Puppy Problems
Having trouble with your puppy? Get my free guide to solving puppy problems.