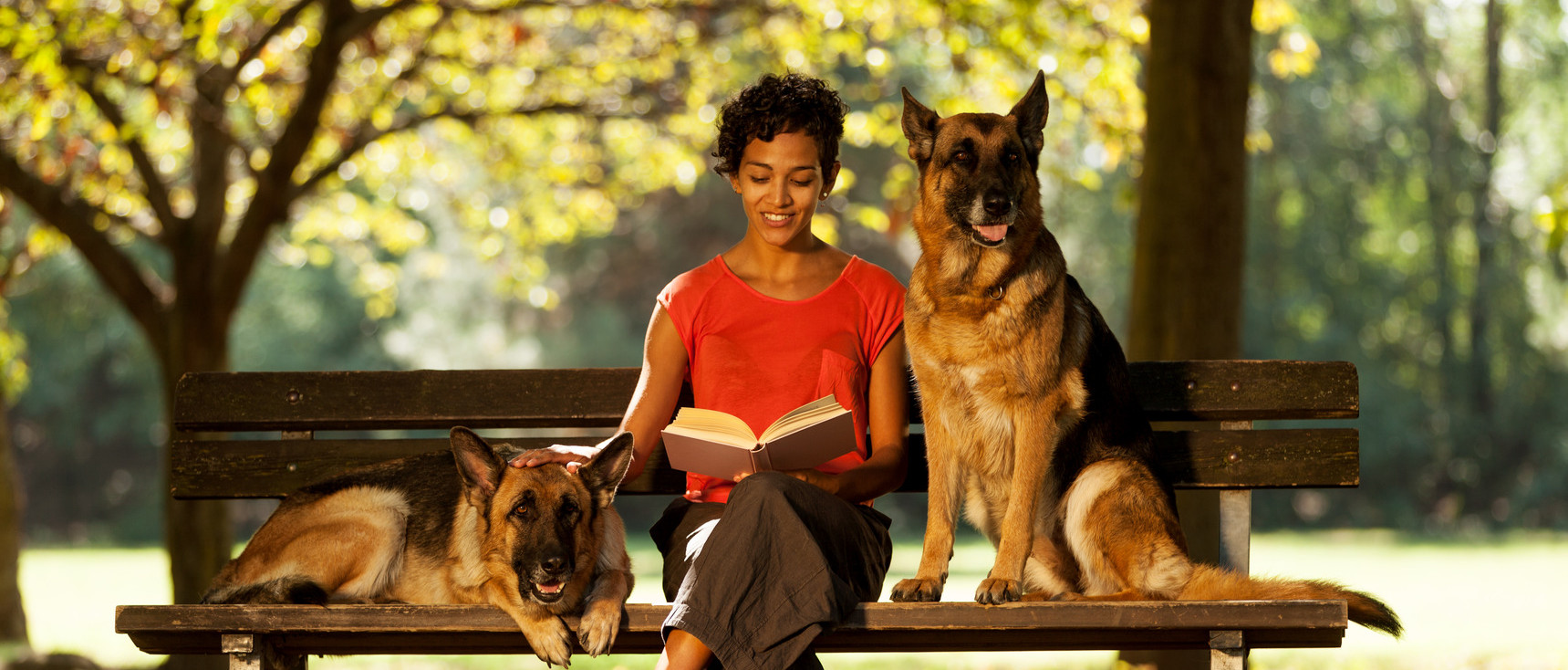 Yes! You Can Train Your Dog to Help You With Anxiety!
My name is Christina, and I've been a dog owner and trainer for 11+ years now. My sweet German Shepherd, Bronco, a rescued stray, has saved my life. I suffer from anxiety and bipolar disorder, and he has helped me regain hope and independence. It's nice to be able to be me and to be free of worrying about my disorders taking over in my everyday life. I could not live without him.
I want to teach you how to teach your dog to help you with anxiety. A dog is a scientifically proven, side-effect free prescription for your brain – you too can regain hope, confidence and independence. I'm here to show you exactly what to do!
Sign Up to Learn More About How Your Dog Can Help You With Your Anxiety

[wysija_form id="1″]
(We never spam or sell email addresses – pinky paw swear.)
Free Resources
Sample Doctor's Note
Not sure what you need on your doctor's note for a service dog? Get your own free sample note here!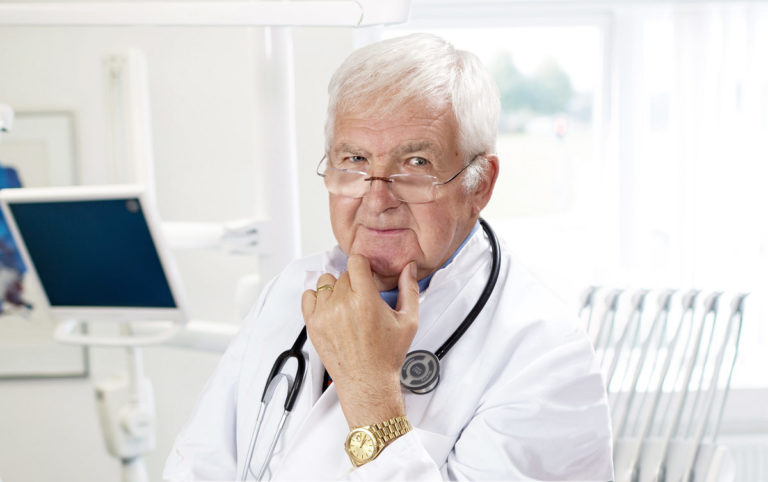 Temperament Test
Want to know if your dog has the right temperament to be a service dog? We'll send you a free temperament test.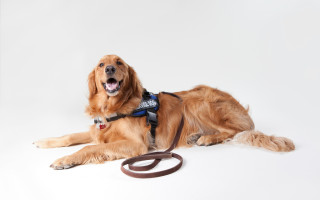 Ultimate Guide to Solving Puppy Problems
Having trouble with your puppy? Get my free guide to solving puppy problems.